In 2002 the Sprague Bros ® carried on with their next EssBee LP "Rockabilly". Covers and originals, CD only.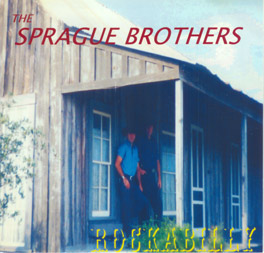 Continuing with their onslaught of releases on the EssBee label, "Covers" was released in 2002 as well. All cover songs. CD only.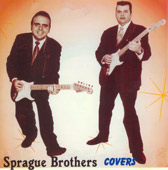 2003 "Instrumental Party" released on the EssBee label. CD only. All instros, covers & originals.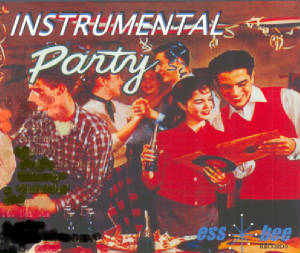 Booka booka booka boi and bok bok!!!
2004 "The Savage Sprague Brothers" early recordings from the vault. This was their first on Wichita Falls Records. CD only. It features 9 new originals and 3 cover songs all done in the West Texas style that the SB's are famous for! Heavily inspired by Buddy Holley, the Bobby Fuller Four, etc.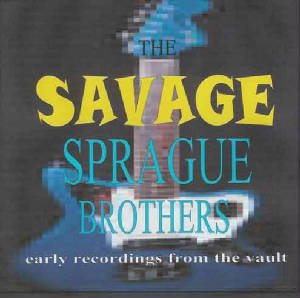 2005 "Best of the EssBee CD's Volume I" The first in a series of releases from Wichita Falls Records featuring reissues of songs from The EssBee label records! Party hardy!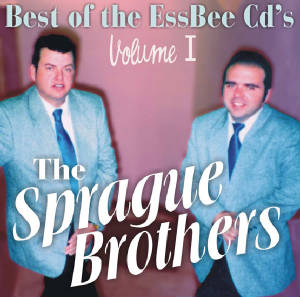 2006 "Changing the World, 1 Chick at a Time"
The all new LP by them there Sprague Bros! This 3rd LP on Wichita Falls Records features guest appearances by Randy Fuller, Edan Everly, and more! If your record player is rockin', don't bother knockin'. Word up!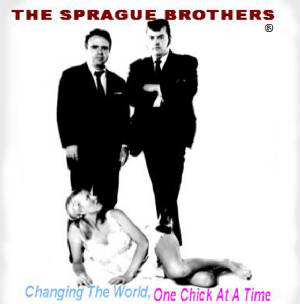 Click here for info on the new LP!
2006 "The Song"
Features all co-written songs by Frank and Chris!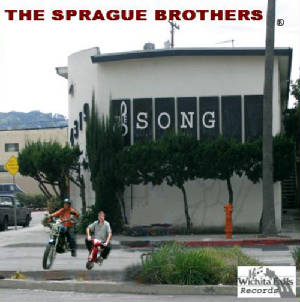 2007 Best of the EssBee CD's Volume 2!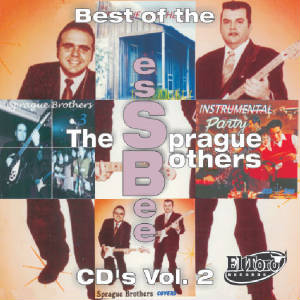 2008 "4 New Smashing Songs!" All new EP by the leaders in rock'n'roll! Get it and get wiggy, real wiggy daddy-o.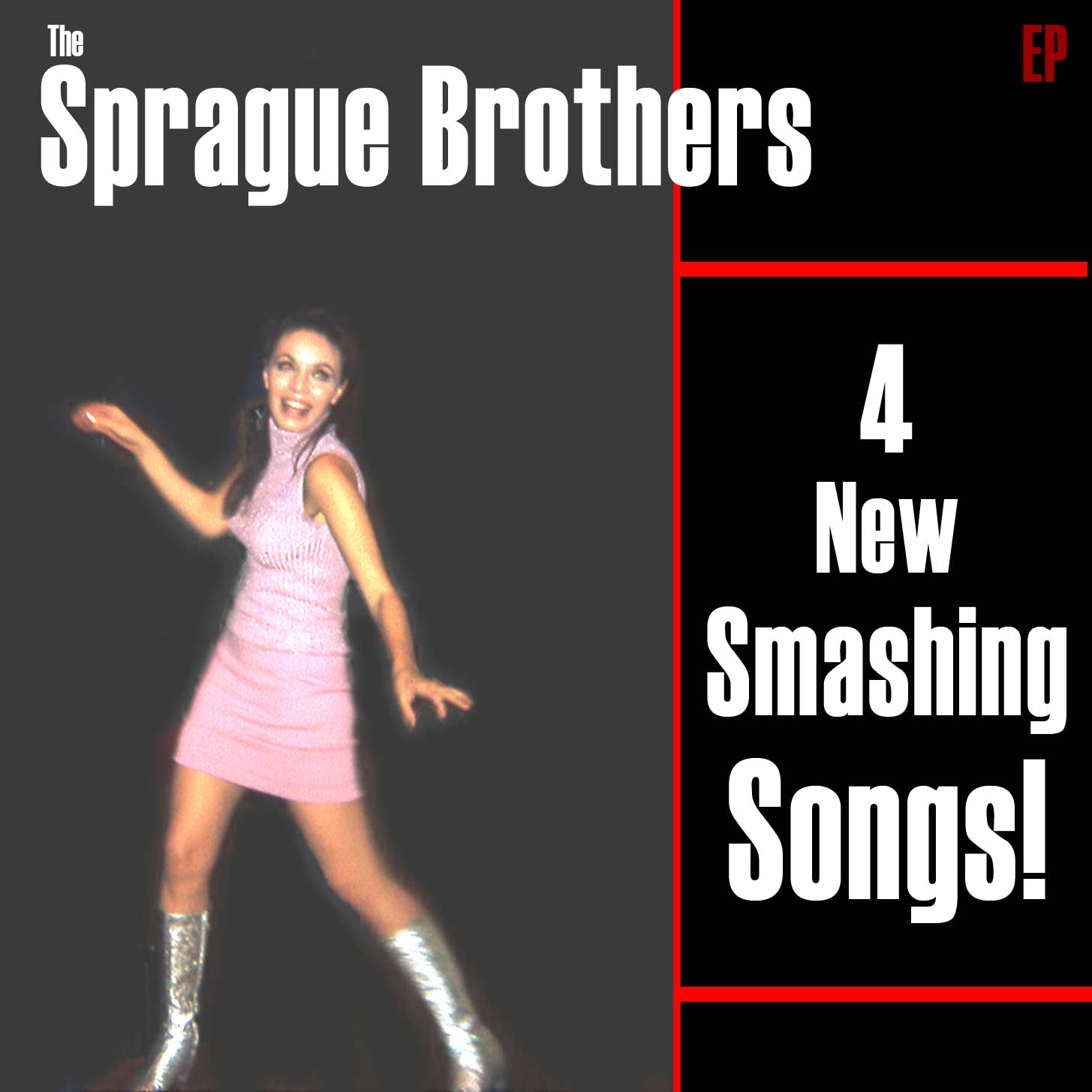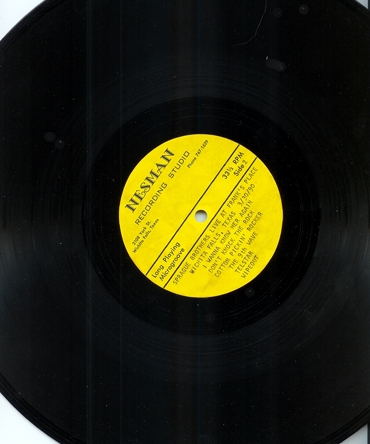 Click here to visit the photo album of our little mascot "Skunky Brewster"