The all new EP from the Sprague Brothers is now available!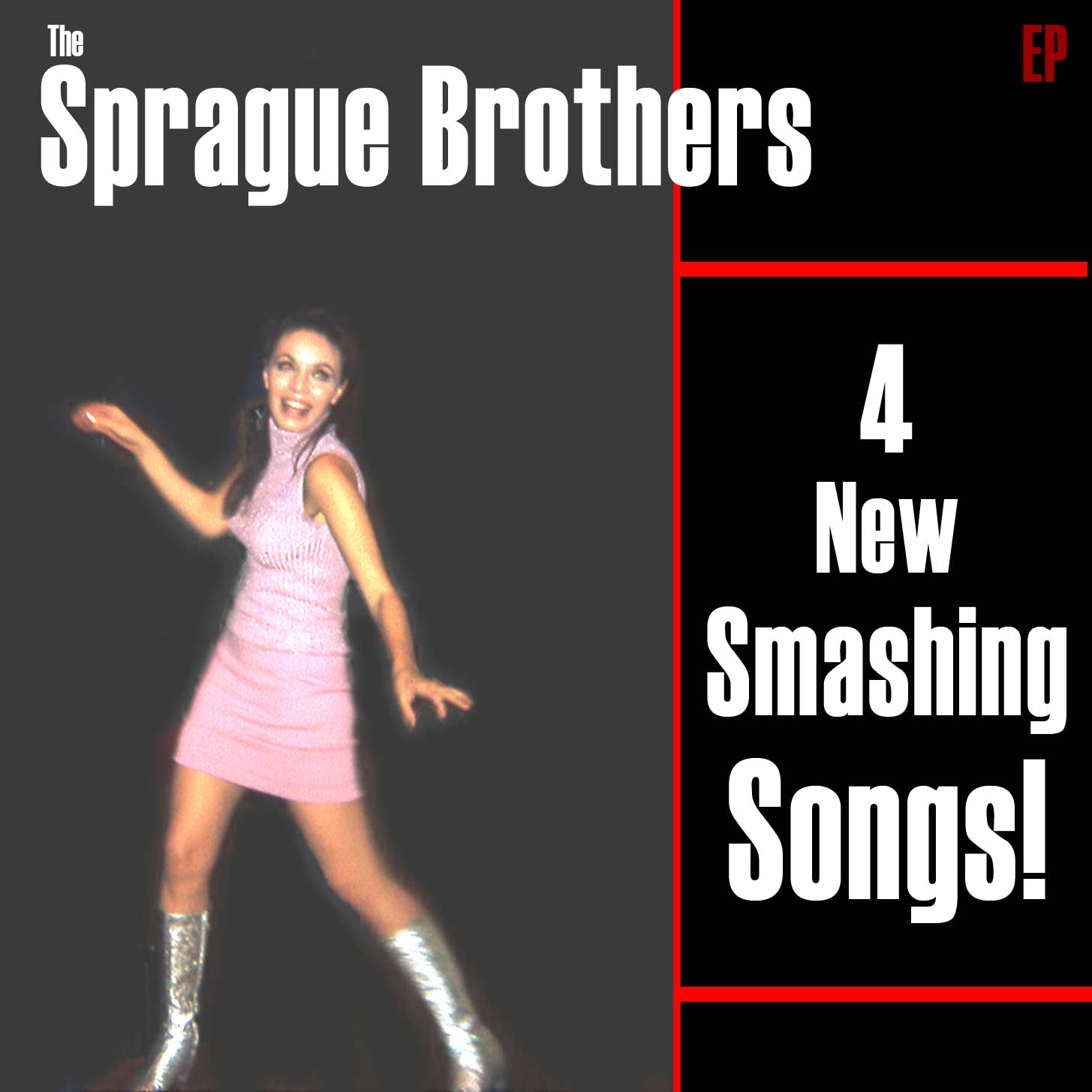 "The new Sprague Bros CD EP is a killer-diller!" Steve Hoffman, Dec 2008
Click on the button below to purchase!
Click here for info on the new EP!
Click here for info on Changing the World, One Chick at a Time!
Sprague Brothers MySpace page!
Ringtones are now available for your cell phone! Click on the link below for more info.
New Sprague brothers ® CD!

Our newest LP is now available! You can download it at itunes, karmamusic, eMusic.com, napster, etc, or if you want to buy a CD it is available on this site, or you can order from amazon.com, MyTexasMusic.com, Rhino records, etc. Click the link below for more info. Party on!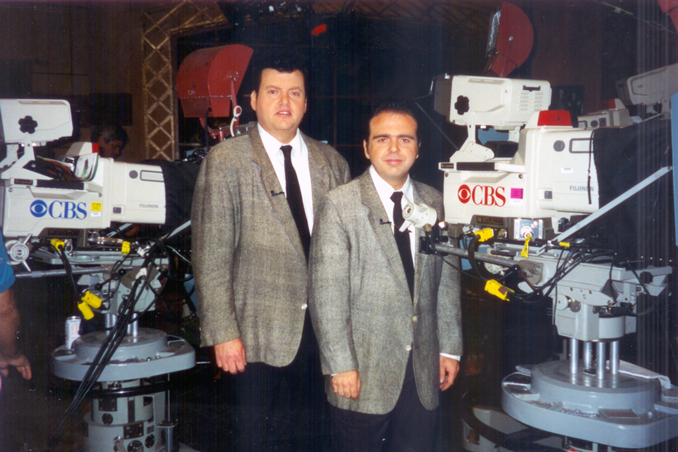 This is the official website of The Sprague Brothers!® It will include everything about the band such as a recordings list, news, photos, show reviews, and more. This home page will provide some information about the band's background & current activities. Thanks for taking a look at our site. Be sure to get in touch with your thoughts and suggestions. We'll be updating frequently, so please check back often.

The 1st LP on Wichita Falls Records is "The Savage Sprague brothers", early recordings from the vault. It features 9 original & 3 cover songs, all in the West Texas style of Buddy Holly/Bobby Fuller. Check it out yo!

"Piratical rock'n'roll is here to stay, it will never die. It was meant to be that way, 'though I don't know why. I don't care what square asses say, Pirate Music is here to stay!"

the SB's original 8x10



Quack!!!

"4 New Smashing Songs" is their newest release! After their two critically acclaimed Hightone CD's, this West Texas duo launched a rock'n'roll invasion, appearing on 2 world tours, CBS television, featured on two NPR shows, etc. Favorable reviews in Playboy, Rolling Stone, Washington Post, etc, confirms the "Spraguemania" that has spread all the way to Japan! On this new release, (their 4th on Wichita Falls Records), the boys are back with 4 new originals. All of these songs are performed in the style of Buddy Holly, Bobby Fuller, Everly Bros, and the Ventures, all with their own inimitable Sprague sound, of course. No Sprague Bros. collection is complete without these soon to be classic songs!
Please get in touch to offer comments and join our mailing list.
REAL Gone Rock'n'roll!
Copyright 2009 FLS (all Service marks including "The Sprague Brothers" are registered and belong to Frank Lee Sprague) all rights reserved